EXPANDING OPPORTUNITY
Resources for the Latino community
Grow your business or succeed at work with tools, digital skills training, and hands-on coaching — available in English, Spanish, and Portuguese.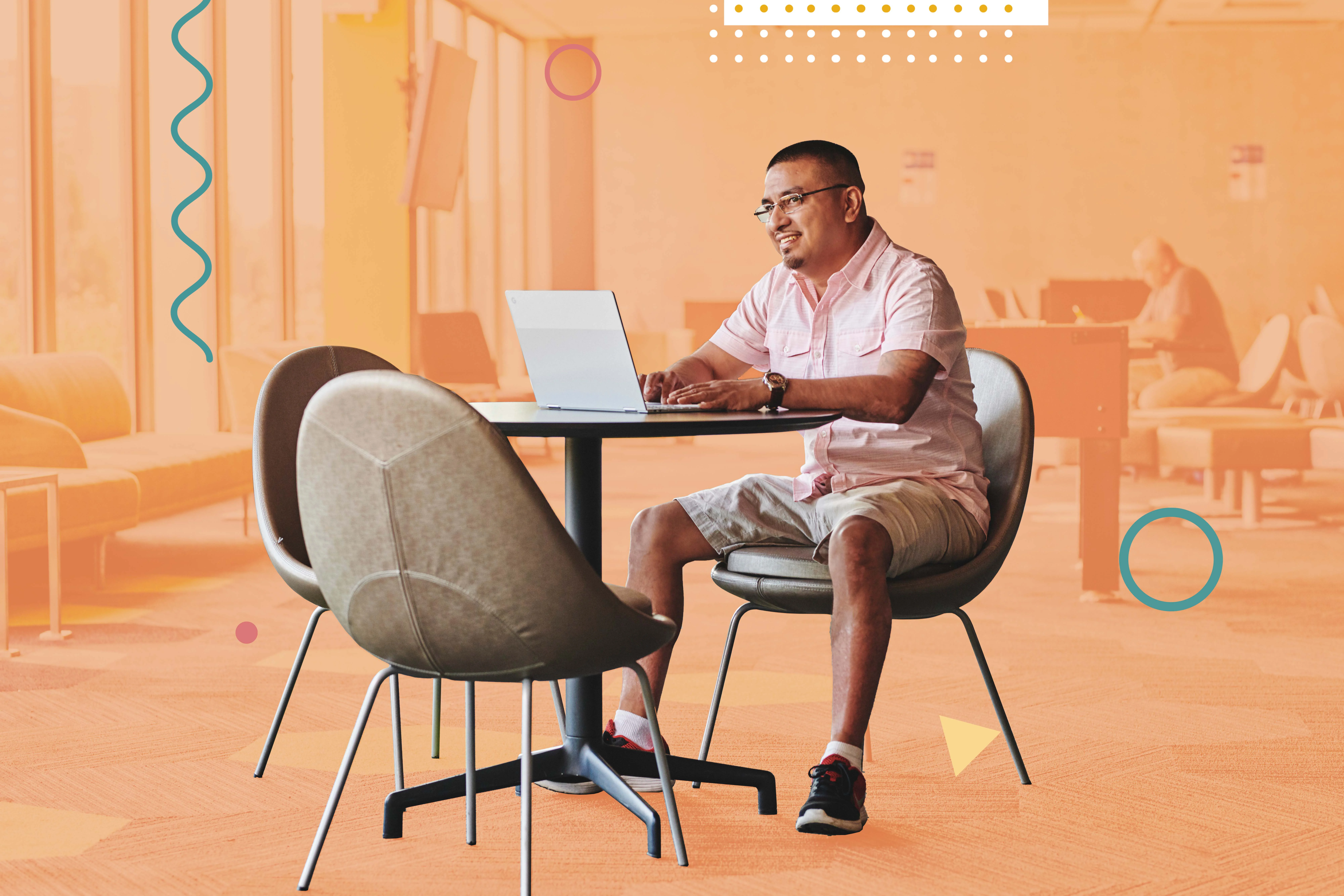 Pursue entrepreneurship and growth opportunities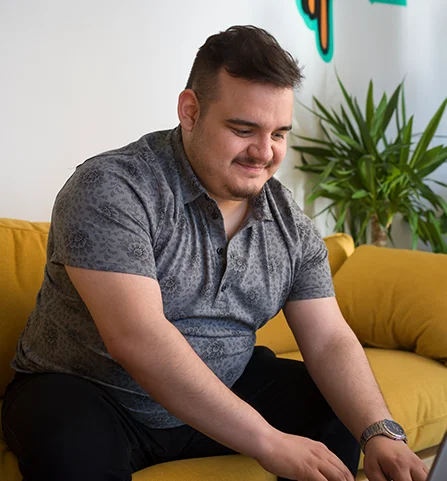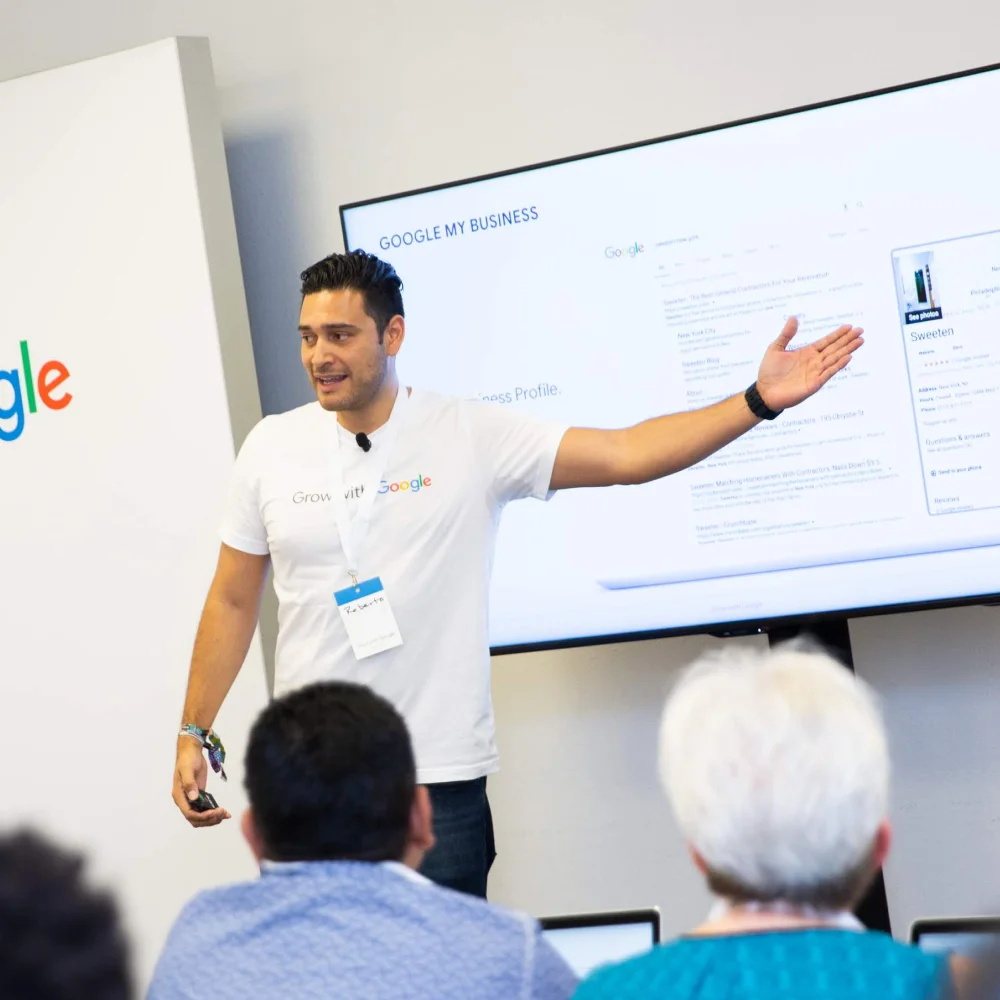 digital coaches
Get coaching for your business
Grow with Google Digital Coaches provide virtual workshops designed to help you reach new customers and thrive online.
Join our Spanish-speaking Digital Coaches for workshops in your city:
Learn more
SUCCESS STORIES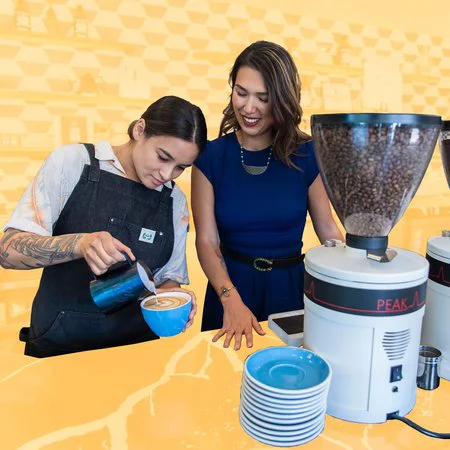 SUCCESS STORIES
I feel like I discovered a superpower when I found Google digital tools. And I'm excited to continue using them to enhance my company and community.
SUCCESS STORIES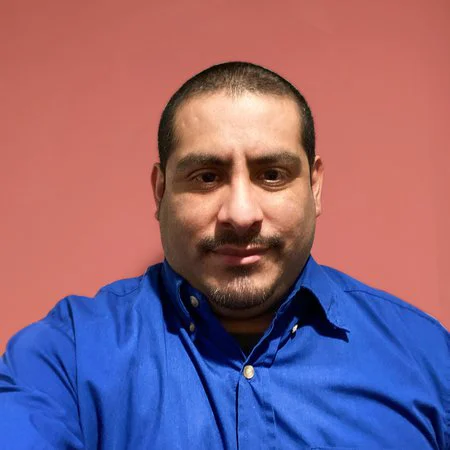 SUCCESS STORIES
The Google IT Certificate has opened many doors, such as landing my first IT tech support job. After being a professional chef for over 10 years, it's never too late to change your career path and do something you love.
SUCCESS STORIES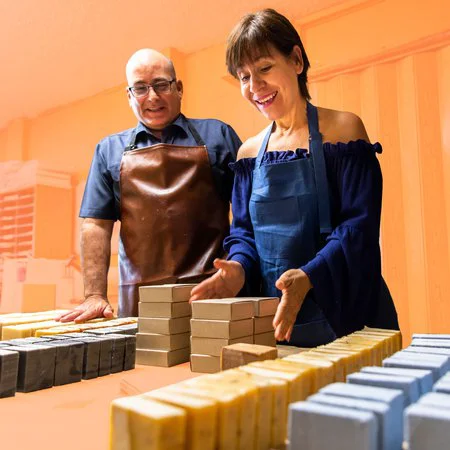 SUCCESS STORIES
We're really focused on improving our website and bringing more customers in, and Google tools will be a big part of that.
---
Serving the Latino community in partnership with: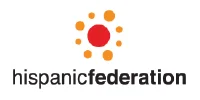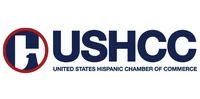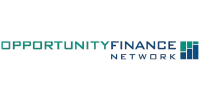 Interested in partnering with Grow with Google? Learn more at our Partners page.